Regular price
Sale price
£75.00 GBP
Unit price
per
Limited Time Offer
Sold out
Course Aim: A practical skills and awareness course designed to give you:
• A deeper understanding of mental health and the factors that can affect people's well-being, including your own.
• Practical skills to spot the triggers and signs of mental health issues.
• Confidence to step in, reassure and support a person in distress.
• Enhanced interpersonal skills such as non-judgemental listening.
• Knowledge to help someone recover their health by guiding them to appropriate support.
Accredited by Mental Health First Aid England. On completion of the course, you will receive an MHFA certificate. 
Course Content:
• Mental health first aid
• What is mental health
• Depression
• First aid for suicidal crisis
• First aid for depression
• Anxiety
• Personality disorders
• Eating disorders
• Self-harm
• Psychosis
• Recovery
• MHFA action planning Mental Health First Aid (MHFA) is an internationally recognised training course that teaches people how to spot the signs and symptoms of mental ill health and provide help on a first aid basis. This course will not teach you to be a therapist, but similar to physical first aid, you will learn to listen, reassure and respond, even in a crisis. Research and evaluation show that taking part in an MHFA England course:
• Raises awareness and mental health literacy.
• Reduces stigma around mental ill-health.
• Boosts knowledge and confidence in dealing with mental health issues.
• Promotes early intervention which enables recovery.
Duration: Delivery is over four, two, and a half-hour instructor-led live sessions. Plus individual learning activities.
Assessment: No formal assessment
Price may vary depending on location and availability. 
Share
View full details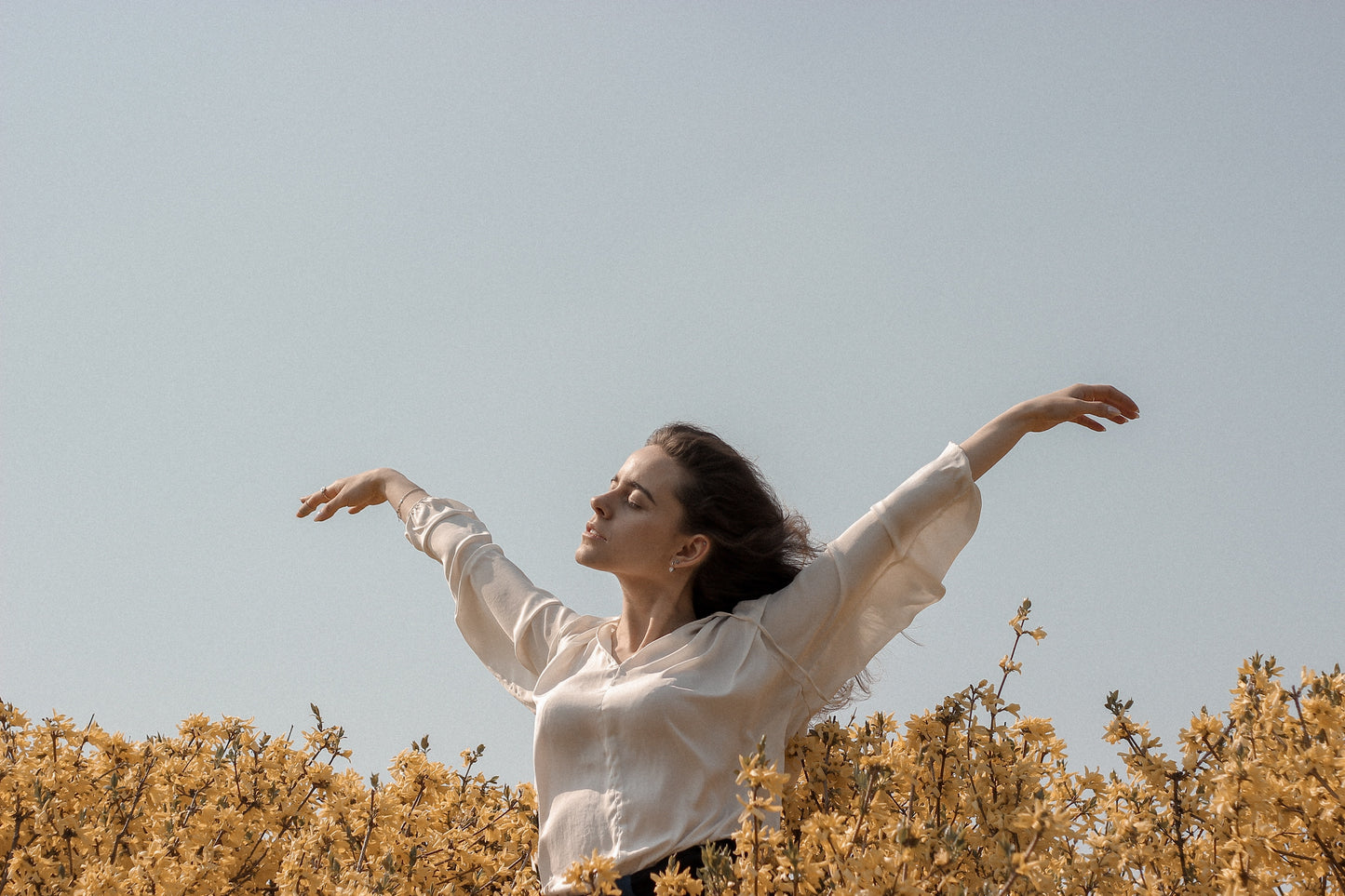 Please visit to review our services

Contact Details

Contact us easily and quickly using any of the methods below!

Call Us Now (Local rate charges apply):

Email us at: info@knighttraining.co.uk