Regular price
Sale price
£5.00 GBP
Unit price
per
Limited Time Offer
Sold out
Protect your staff, your company and your customers
Returning to work and continuing our way of life is a growing concern among people many in these difficult times. Give them the confidence that they are protected.
Working with customers
Ensure your staff know best practices and are mindful of their working environment
Handling goods
Help your staff understand the importance of regularly cleaning touch points
Handling money
Encourage contactless forms of payment and know what to do when handling money is unavoidable
POS
Ensure your point of sale areas aren't contaminated and avoid them becoming a regular touch point
Managing queues
Learn how to effectively manage queues inside and outside your premises while maintaining social distancing
Course Overview
The perfect course for anyone working in a hospitality environment. These training courses are ideal for businesses to issue to employees to complete either before returning to work or once they are back at work and will give your customers peace of mind that you are creating the safest possible environment.
Price
£5.00 + VAT (£6) Includes full training and certification.
Availability
This course is available all year round for your convenience.
How do I join the Course?
Please use the booking form on this page or contact our offices on 0330 999 3199 to gain access and enable you to complete your course online.
Share
View full details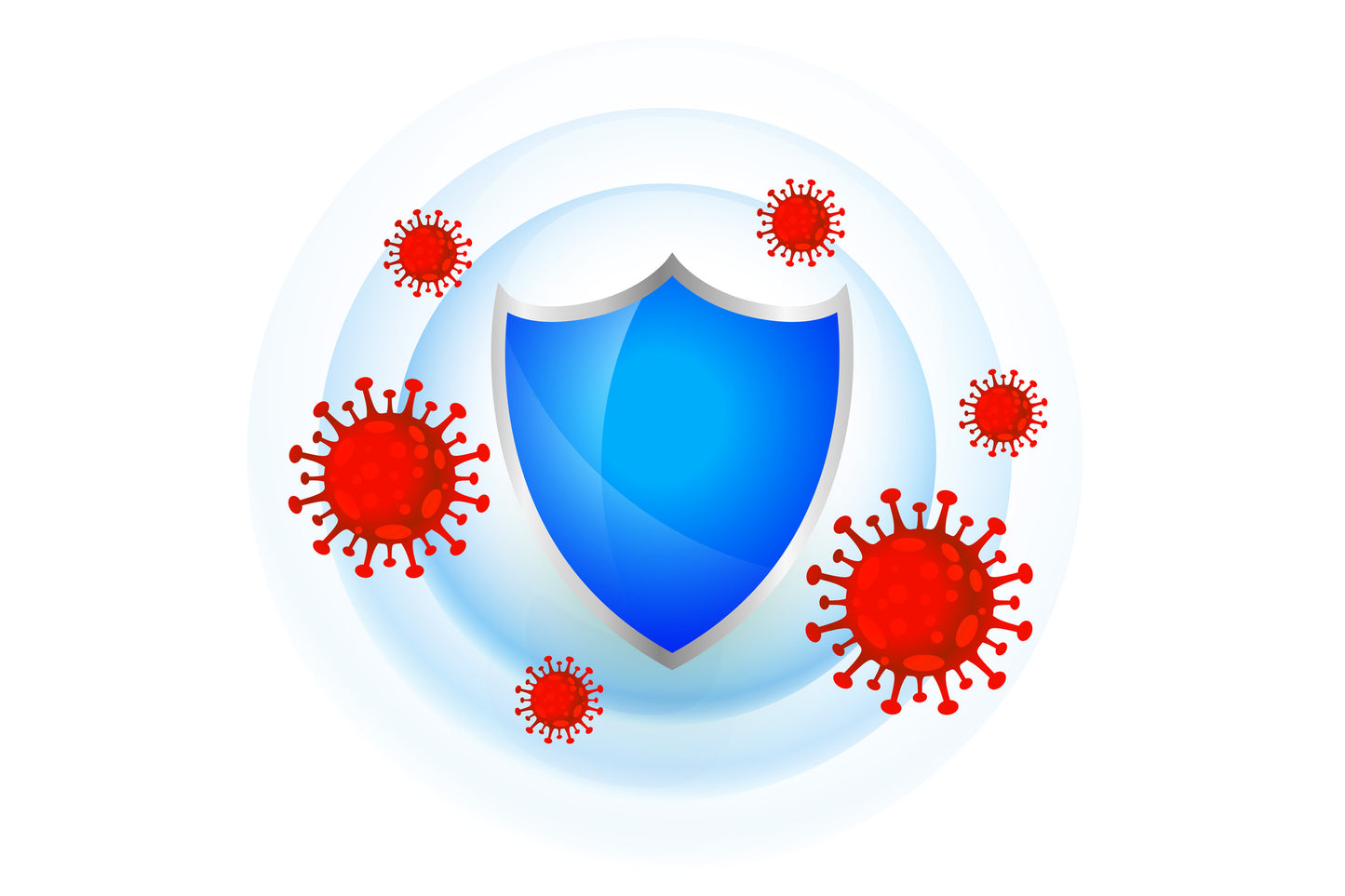 Please visit to review our services

Contact Details

Contact us easily and quickly using any of the methods below!

Call Us Now (Local rate charges apply):

Email us at: info@knighttraining.co.uk